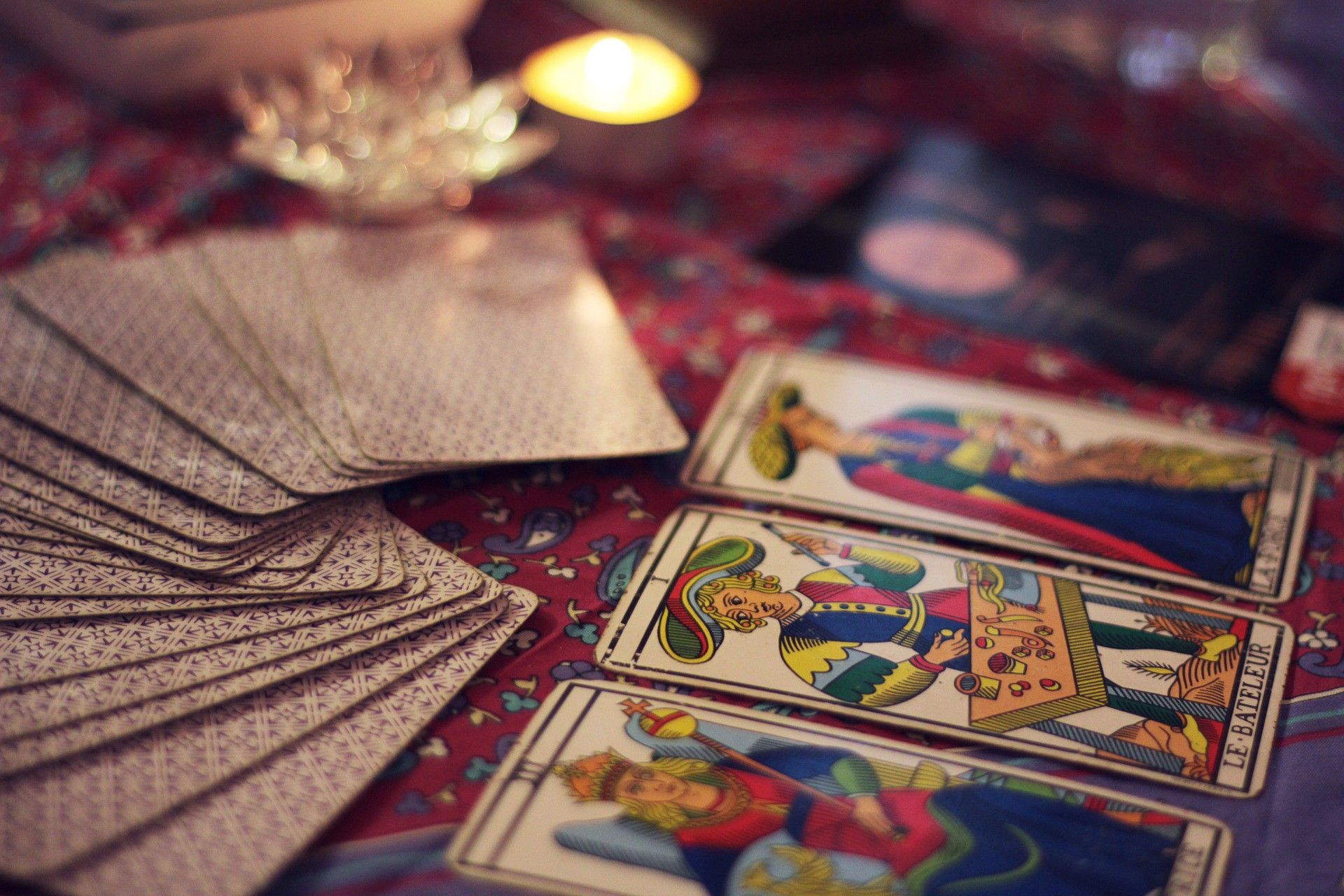 Have your ever wanted to learn to read the Tarot Cards? Well, now you can with this introductory course! The course teaches you the traditional meanings of the cards - but not too worry, it also works intuitively to help you bond and connect with your own cards too.
The course is based on the traditional Rider Waite Cards - but you do not need to have these to learn. Ideally, having your own deck that you feel drawn to will enhance your readings, but if in doubt, these are a good place to start.
The Tarot can be used to give insight or perspective on a situation that may be unseen or hidden. It can also give you a heads up on things that are coming your way in life. Some will profess that the Tarot does not 'tell fortunes' however, in most cases, it does give a glimpse of what may be coming in the future.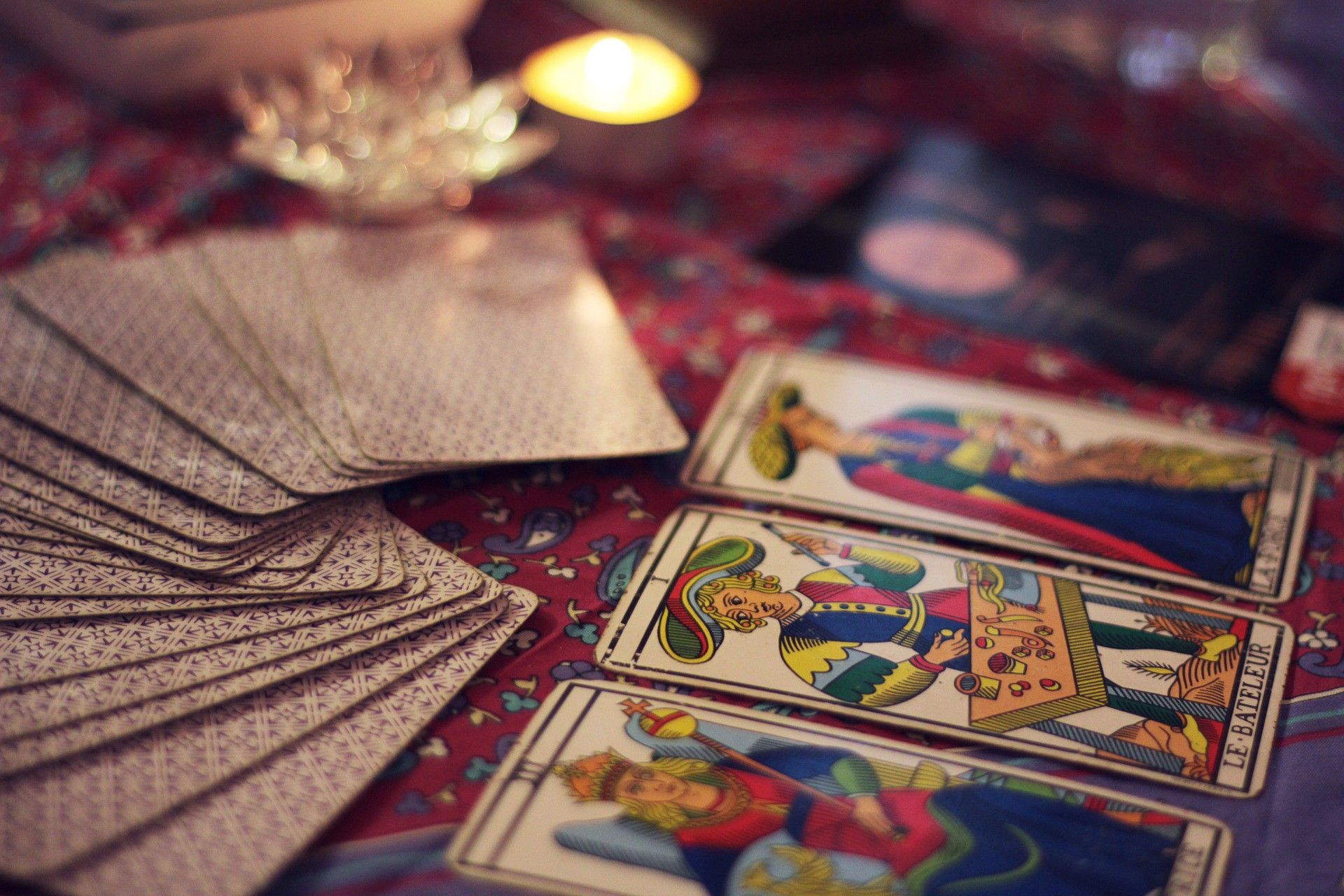 This class has two payment options.
- Option 1 is for the online class only.
- Option 2 offers a material pack (which will be sent out to you in the post includes a notebook journal, pen and a deck of traditional rider waite tarot cards).
Please ensure you select the correct option for you when enrolling for this lesson.
Class Checklist - Things you will need:
Pen
Notebook or Journal
Your own deck of Tarot Cards (optional)
Tarot for Beginners Starter Pack (optional - see class options on enrolment page)
Introduction
History
French & Italian Tarot
Tarot & The Kabbalah
Origins of the Rider-Waite
Divination
Tarot as Divination
Intuition
Choosing Your Deck
Minor Arcana
Major Arcana
Court Cards
3 Card Intuitive Reading
Major Arcana
Cards 8 - 15
Major Arcana
Cards 16 - 21
Minor Arcana - Cups
Cards Ace - 5
Minor Arcana - Cups
Cards 6 - 10
Minor Arcana - Pentacles
Cards Ace - 5
Minor Arcana - Pentacles
Cards 6 - 10
Minor Arcana - Wands
Cards Ace - 5
Minor Arcana - Wands
Cards 6 - 10
Minor Arcana - Swords
Cards Ace - 5
Minor Arcana - Swords
Cards 6 - 10
Court Cards - Cups
The Celtic Cross Spread
Court Cards - Pentacles
Decision Tree Spread
Court Cards - Wands
The Then, Now and Coming Spread
Court Cards - Swords
The Calendar Spread
Putting it all together
Trusting your feelings
Ethics