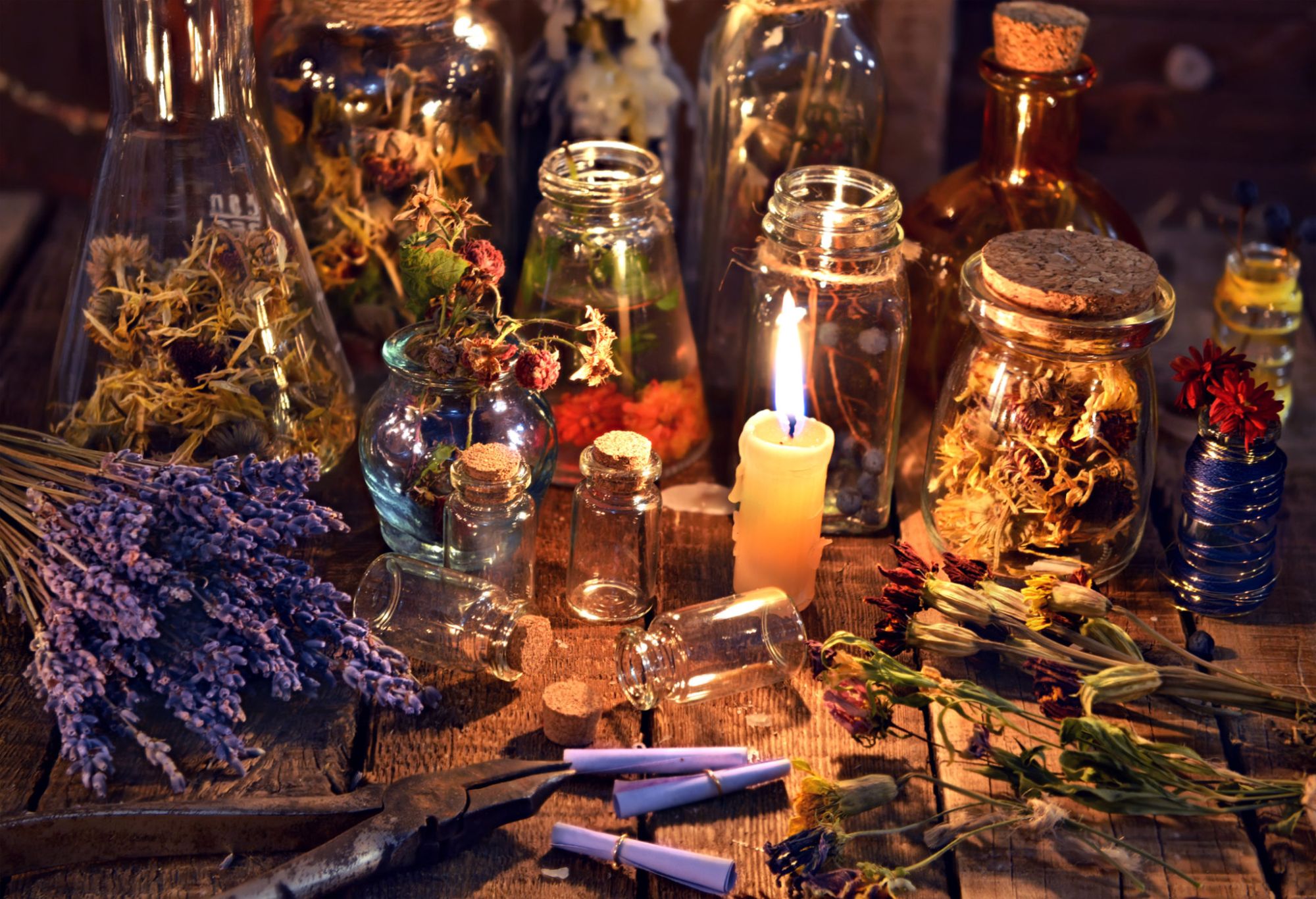 Welcome to the Sons of Asgard Academy - An online portal where you can study and learn about a wide variety of magical, holistic, spiritual and esoteric subjects and fields.
How does it work?
Simply browse through our list of classes below and pay for your course using the purchase button on each page. You can work through your classes at your own time and pace - we are always available if you need assistance. Once you complete each lesson, simply click the 'Tasks' link after each one to complete your review questions. We will then respond back to you with a pass grade. After you have completed all of the lessons and the questions / tasks you will receive a certificate of completion in the post. Some of our courses or classes are insurable and certified with various companies - these will be clearly displayed on each classes main page. If you have any questions, please feel free to use our Contact Form or message us via the Live Chat app in the bottom right hand corner.
Student Accounts
In order to use the Online Portal you must have a website account. You will need to put your username into your selection when you purchase your course online. You can register here.