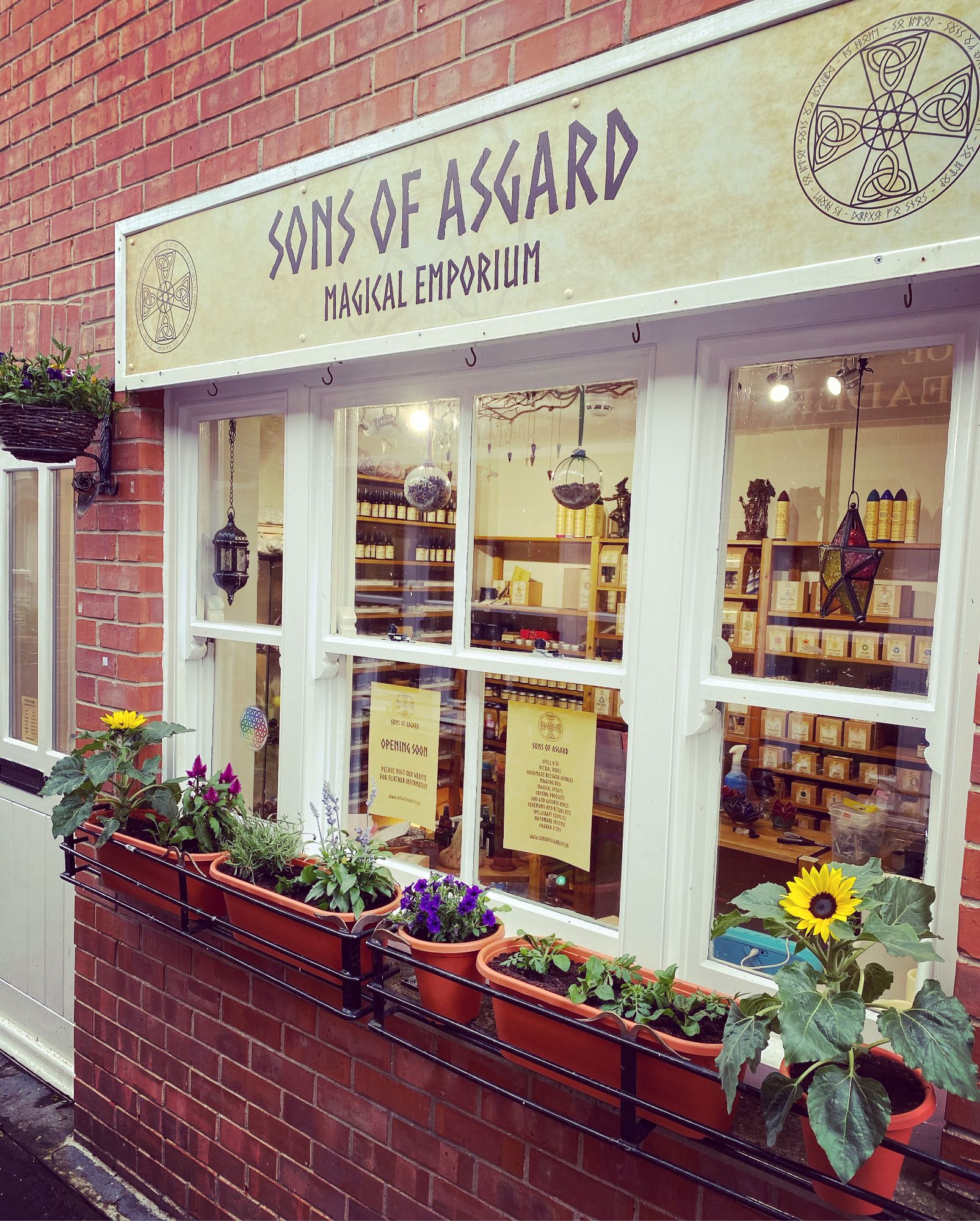 Welcome to the Sons of Asgard Website.
So you want to know a little more about us? Well, read on...
Sons of Asgard was originally founded in 2018. It was born out of a love for all things magical - the earth, the seasons, the planets. We wanted to provide people with a platform, no matter what their level of experience, to explore the wonderful world of magic.
Love, attention, care and energy is poured into all of our products. We make things up in small batches rather than mass producing items. All ritual, spellcraft or sacred items are all charged on our own personal altar under the corresponding moon phase.
Whether you follow a witchcraft, wiccan, druidic or shamanic pathway, we hope that you will find something in our store that suits your needs.
Can't see what you're looking for or have a suggestion for a product? Drop us a message using our Contact Form.
We'd love to hear from you.
Blessings
Sons of Asgard