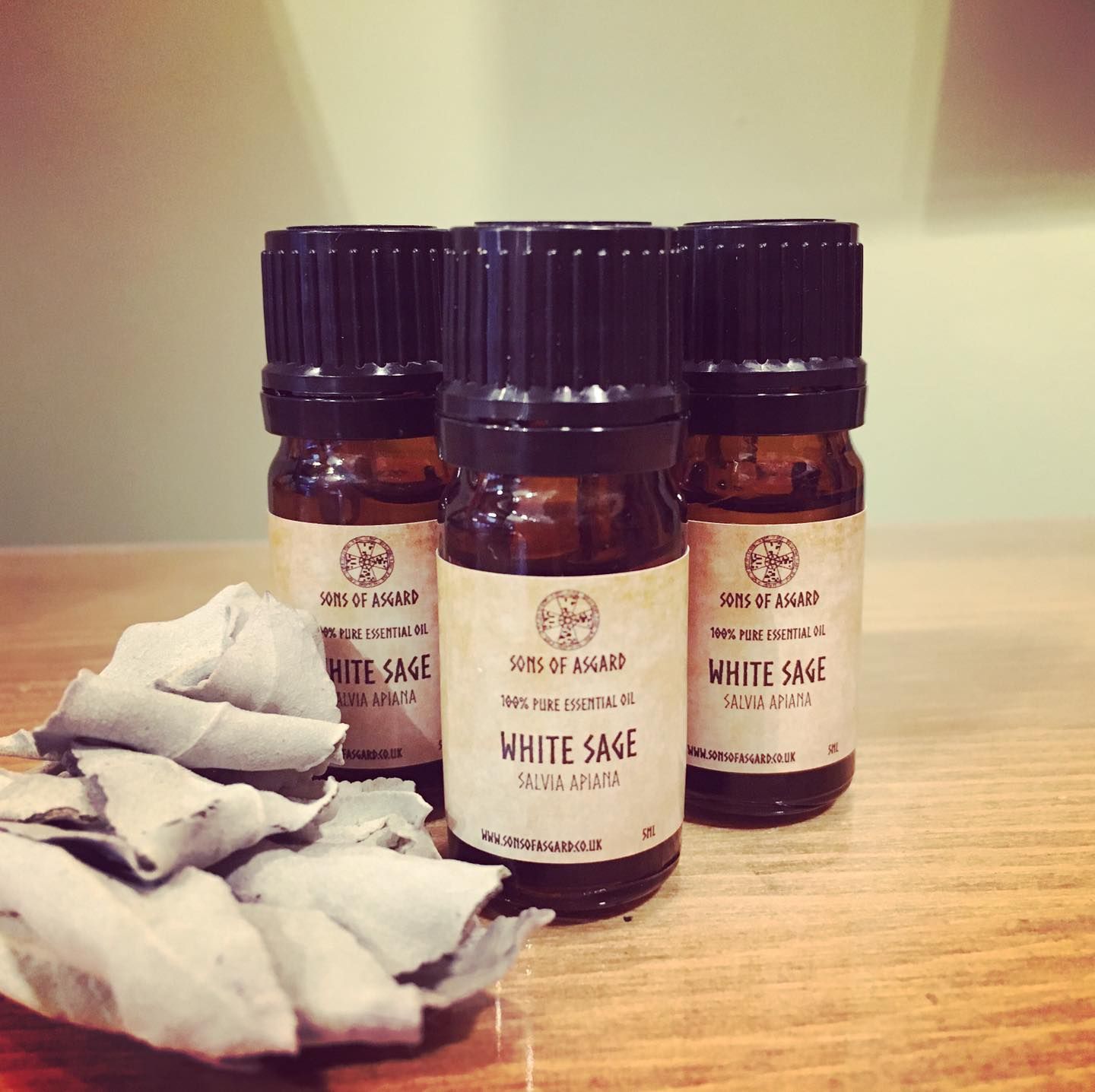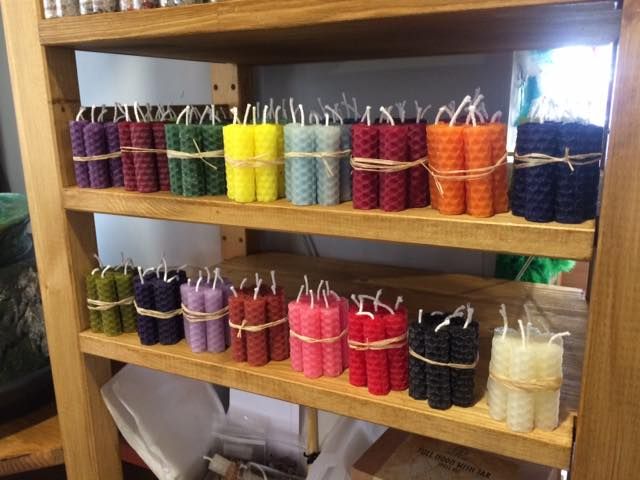 We are super excited to bring you a brand new selection of our magical handmade goodies!
Sacred Geometry Crystal & Herb Mandala Kits - Witchcraft Starter Kit - Create Your Own Ritual Candle Kits - New Essential and Carrier Oils and more!!
The Asgard Academy is now open!
Do you have an interest in a spiritual, holistic, wellness or witchcraft subject? Have you ever wanted to learn more about these fascinating topics? Well, now you can, in the comfort of your own home!
If you are unable to attend any of our workshops face to face, why not see what classes our Academy offers? Some of our face-to-face courses also require completion of certain online classes for qualifications and diplomas.
Browse some of our product ranges
Want to visit us? Please do!