*** NEW STOCK *** Come and have a look at our 100% Soy Jar Candles and Wax Melts
Due to the popularity of our Crystal Sprays, we decided to increase our range - we make a selection of 16 different blends with 9 more coming in the following weeks
Made with natural floral waters, 100% pure essential oils, gemstone crystal chips and water from the sacred Chalice Well in Glastonbury, UK.
Our Apothecary stocks a whole host of dried botanicals - herbs, resins, roots, barks, berries, woods and flowers!
Looking for something in particular that you can't find? Drop us a message and we will do our best to track it down for you!
Most of our herbs and resins and pharmaceutical grade meaning they are of the highest quality available. While we are not necessarily the cheapest place to buy your herbs from - we give you our quality guarantee!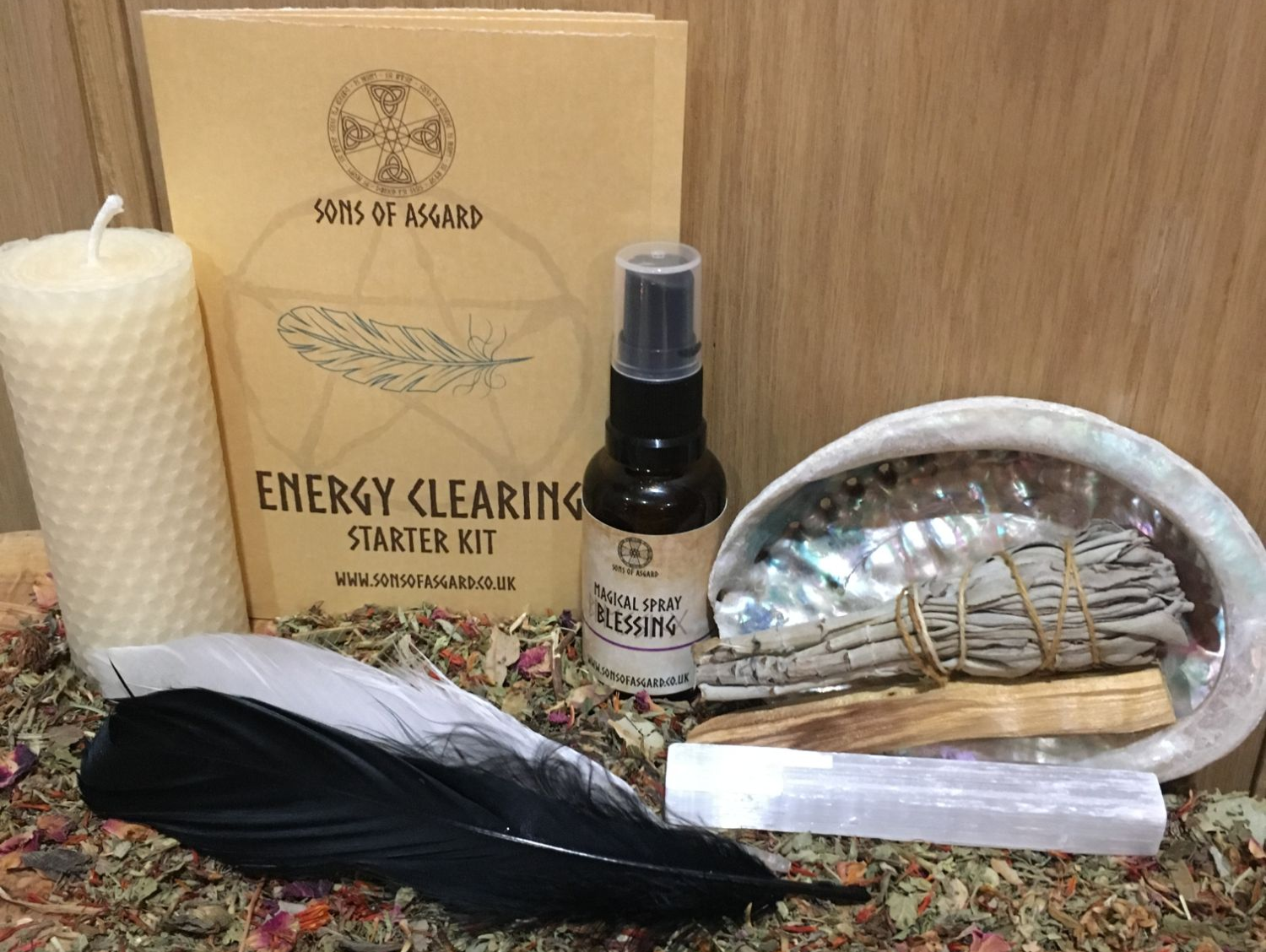 No mass produced products. It's all about the energy.
All of our products are hand-made by ourselves. Nothing is mass produced - each item is crafted with love and care before being charged and blessed within our own Sacred Space.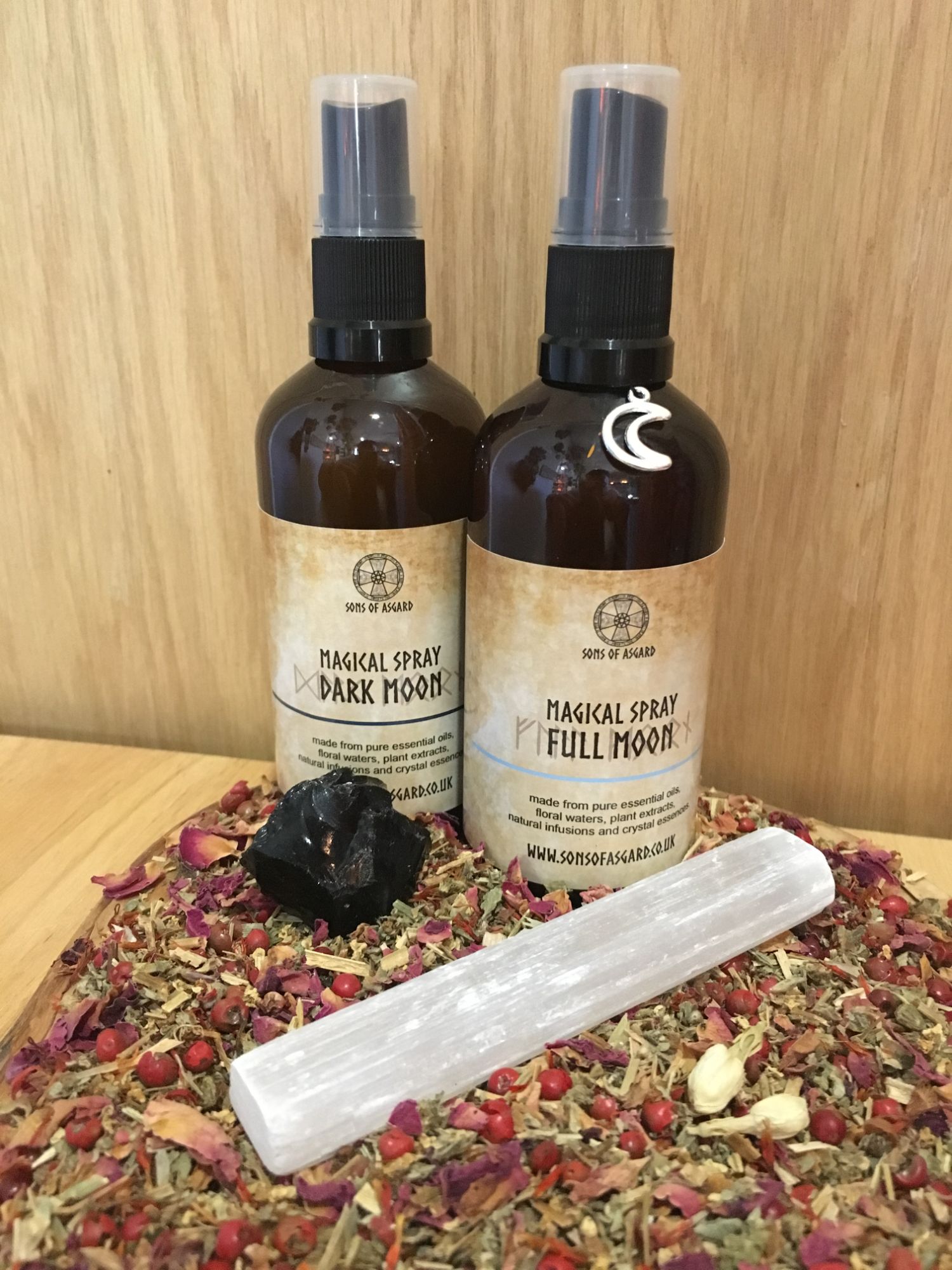 Looking for wholesale? Sons of Asgard offers its high quality magical products on a wholesale basis to online retailers, market traders and to metaphysical and new age shops or centres. You can register for an account on our wholesale website... www.sonsofasgardwholesale.co.uk