We have two types of Sabbat Boxes now in stock:
Sabbat Gift Box
Sabbat Celebration Gift Box
Still to come
We have included everything that is needed to help you celebrate the Sabbat whether it is a quick celebration or an extravigant Ritual. The Sabbat Boxes are your go to for all your ritual needs!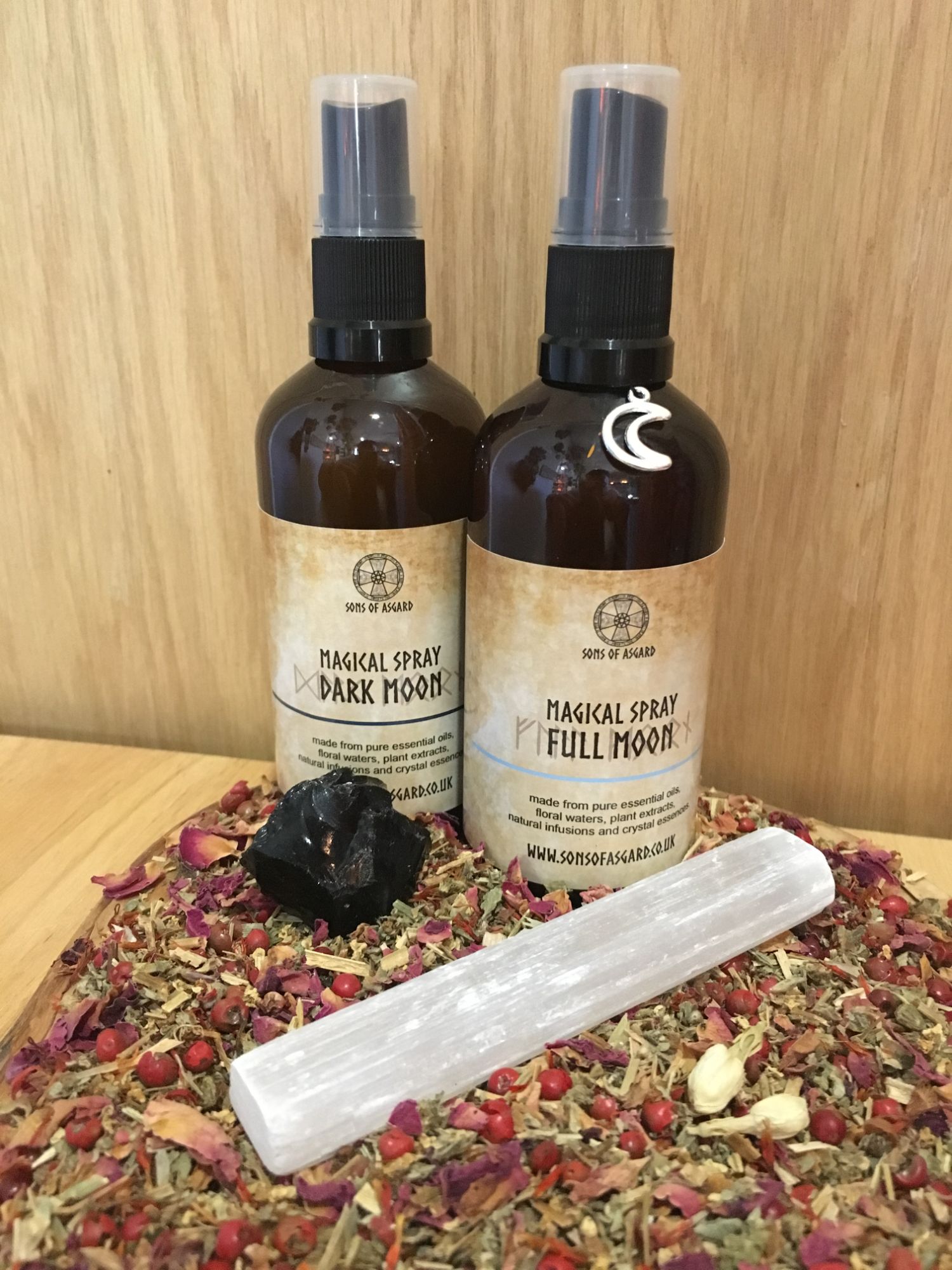 Looking for wholesale? Sons of Asgard offers its high quality magical products on a wholesale basis to online retailers, market traders and to metaphysical and new age shops or centres. You can register for an account on our wholesale website... www.sonsofasgardwholesale.co.uk
We have been working hard to bring these to the shop page in time for the Celtic New year and we are now pleased to announce we have got some great magical Oils available for you!
We have the Zodiac Magical Oils Range : This section is where you can get your own Zodiac Sign in a Magical Oil or if you need to call upon the energy of a particular Zodiac Sign. we have all 12 available.
Sabbat Magical Oils Range: We have a Magical Oil for each of the 8 Sabbats that will enable you to al lupon the energy of the Sabbat in you rworkings and help you with celebrate too.
We also have a Palo Santo Oil with a chip of Palo Santo Wood and a White Sage Oil with a Leaf of White Sage to help the infusion of the magical energies.
We have a wide variety of Magical Oils on their way so watch this space!!